Committed to explore opportunities for sustainable development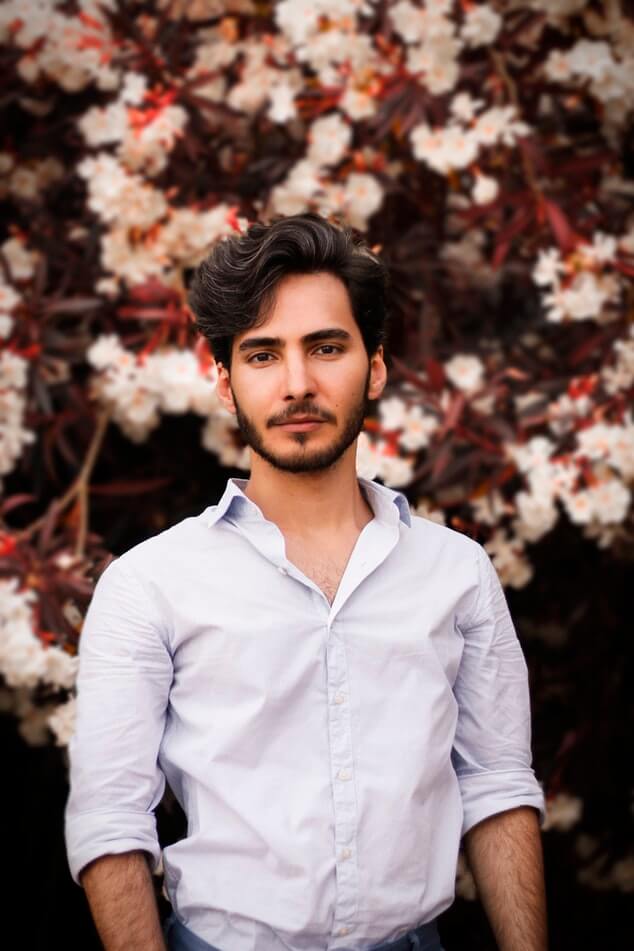 Cancer awareness
To create awareness about the desease among young people and to minimize the social stigma connected with it.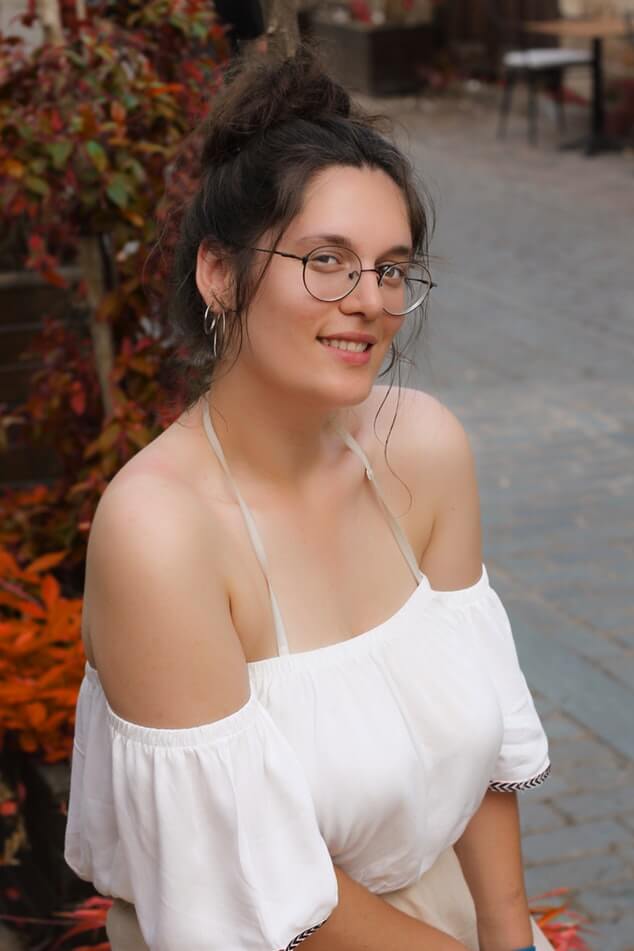 community hygiene & health
Community hygiene helps prevent infectious diseases from spreading throughout a neighborhood, school, compound, office space, and more.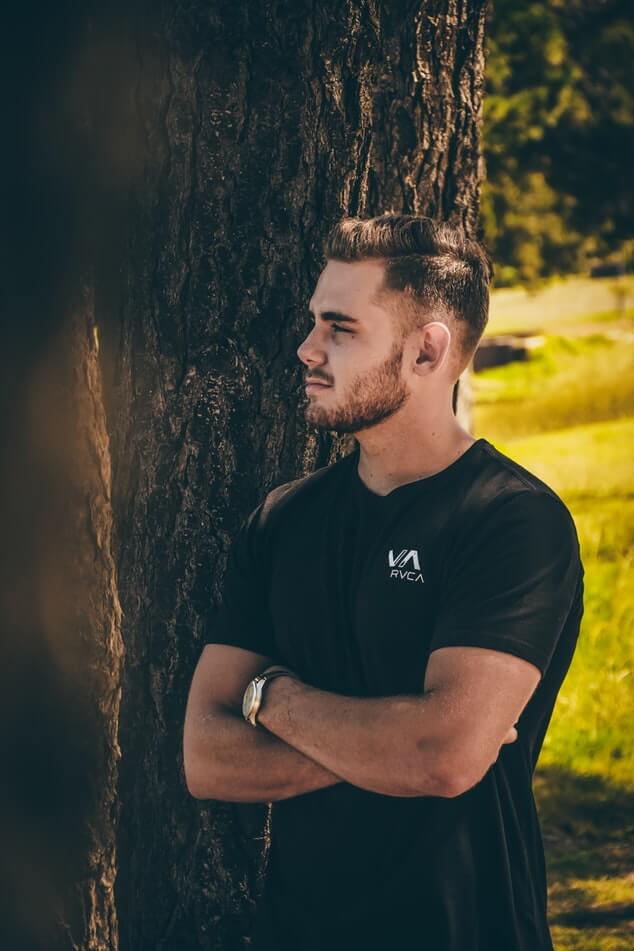 mental health
Physical, emotional and social changes, including exposure to poverty, abuse, or violence, can make adolescents vulnerable to mental health problems.