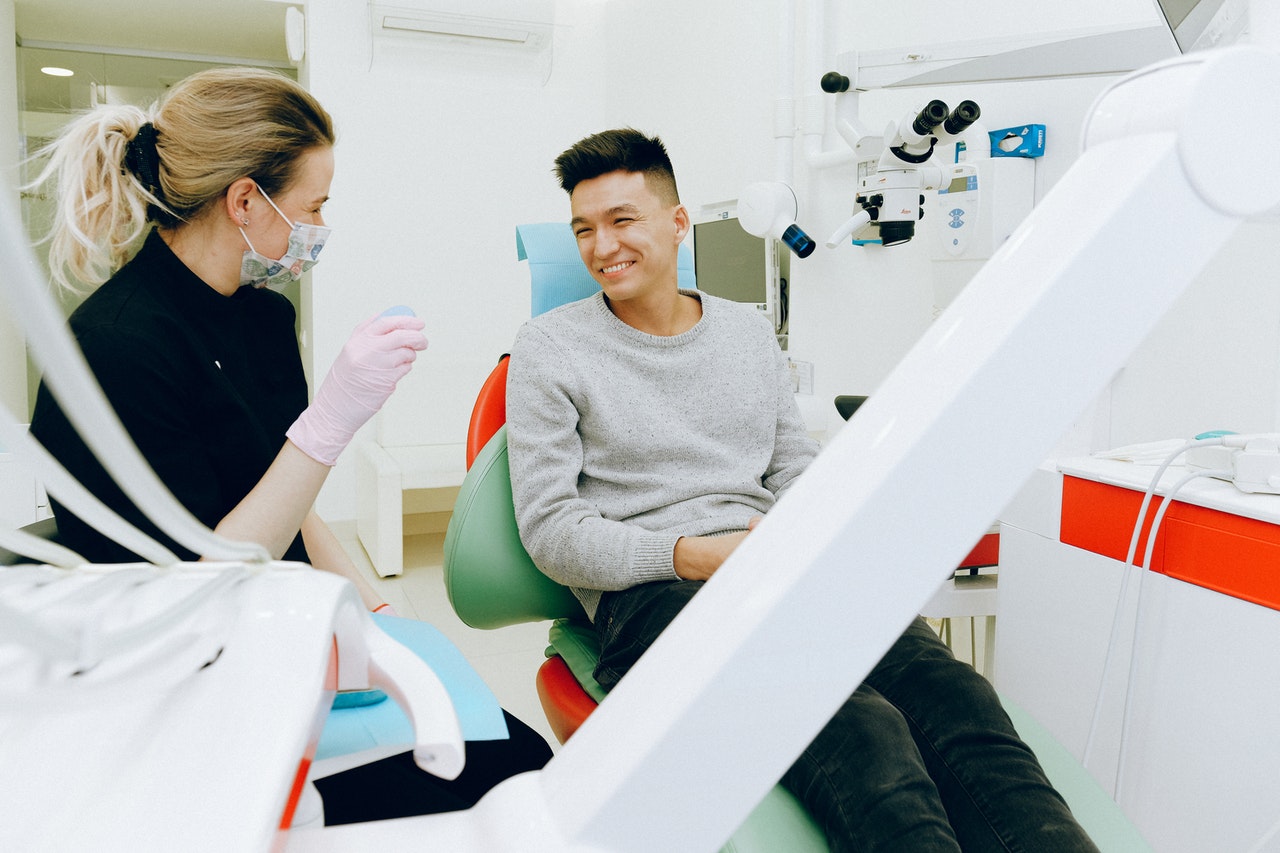 Believe. Expectation. Reality.
DDS has launched a communal health program through which basic health awareness
will be given to young people. That includes cancer awareness, reproductive, mental and phycological health.
Development Dimensions Society (DDS) is an non-governmental organization formed by some committed motivated young .......

development professionals in 2006. These passionate people took the social development of youth, women and children as their enduring social commitment. However, as it name implies research is the backbone of all the development initiatives for broadening the learning base and sharing the experiences and knowledge gained with many others alike..